The setting for a new style of urban living - where contemporary residences set amidst green spaces for the connection between tech city and the capital beyond.
Siena House, the desirable and latest phase to this successful development, offers a choice of unique highly specified 1, 2 & 3 bedroom apartments.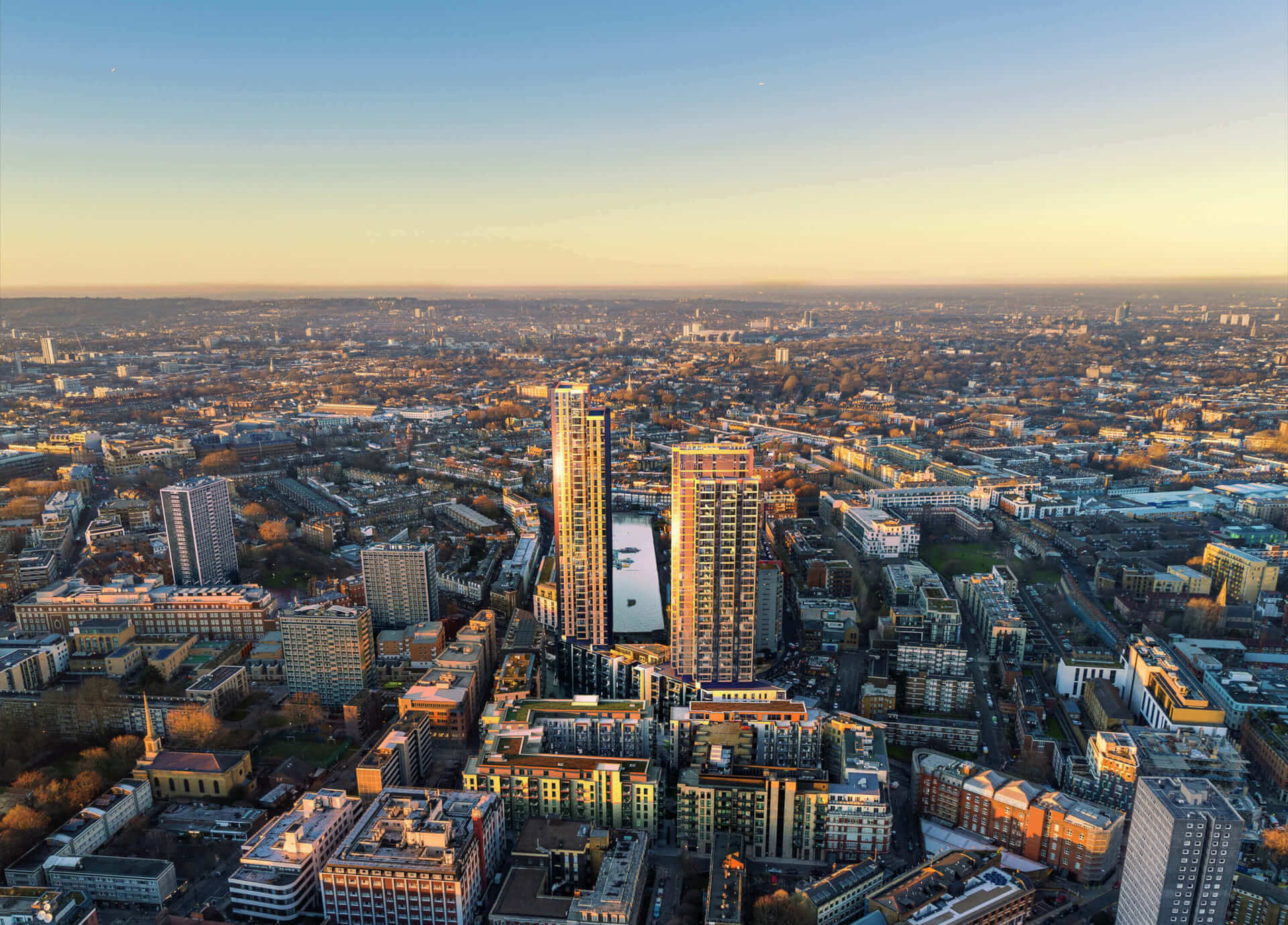 12%
Price growth over the last 5 years in Islington, CBRE 2022
16%
Price growth 5-years forecast, CBRE 2022
12%
Rental growth 5 years foreacst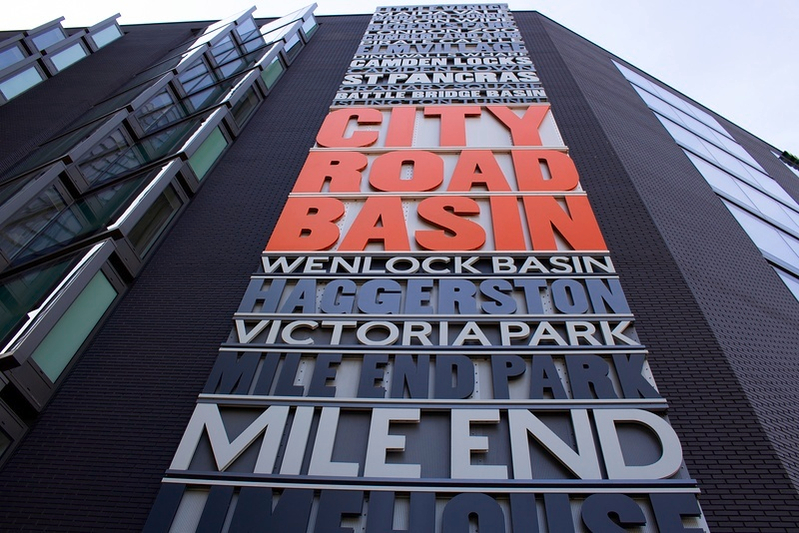 A Magnet for business
UK fintech investment topped $37.3bn (£27.5bn) in 2021, a sevenfold increase compared to 2020, as dealmaking activity soared. Britain has emerged as a hub for fintech investment post-Brexit, with over 600 M&A, private equity and venture capital deals finalised in 2021, up by 27% compared to 2020.
"The UK remains at the centre of European fintech investment with British fintechs attracting more funding than their counterparts in the rest of EMEA combined,"
said Karim Haji, the UK and EMA head of financial services at KPMG.
Home to international companies including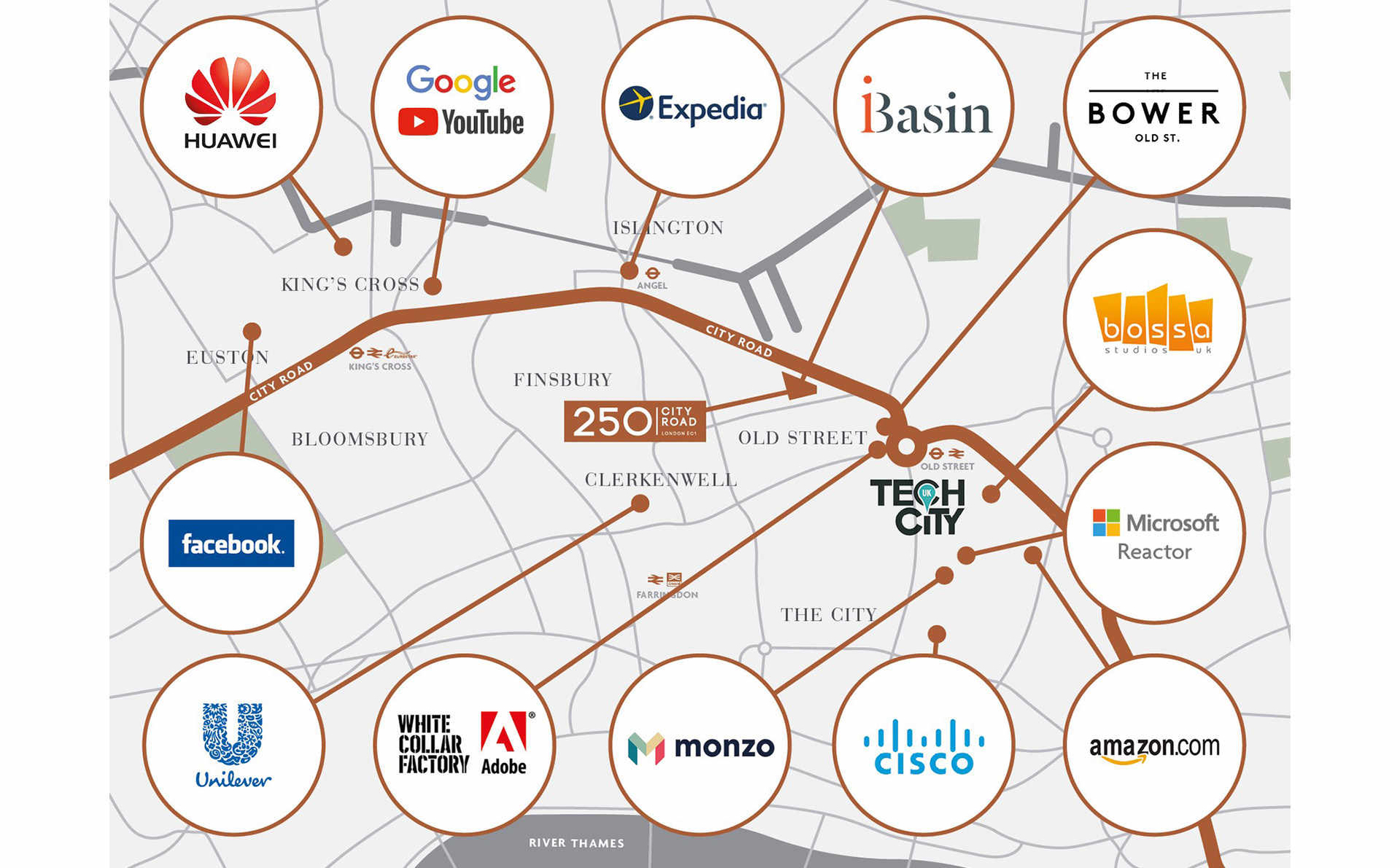 KING'S CROSS
250 City Road is the gateway to the City of London, the Capital's traditional business heart that continues as a global force in the financial, legal and professional services fields. Farringdon, with its Crossrail link, is an area favoured by tech companies, and is just a 15 minutes walk from 250 City Road.
Education Excellence
Text City Roads' central location means it is within commutable distance of world-leading education facilities, including four universities in the top 15 global rankings. Of these four, two – Imperial College London and UCL are within 30 mins on London's famous underground network – making it the ideal location for budding students. There are also nearly 40 other universities and higher education facilities located within London. Highly-rated nurseries, primary and secondary schools are conveniently located from its Zone 1 location, all easily accessible by London's world-class transport links.
University College London
London School of Economics
Godolphin and Latymer School