A Once In A Lifetime Opportunity
King's Road Park is perfectly situated with accessible transport links into London, outstanding schools and universities nearby, as well as the best of London's culture, entertainment, designer shopping and famous restaurants on the King's Road just 60 metres away. In addition to the well-considered interior design by award winning architects EPR, King's Road Park has nature at its heart with inspiring green and open spaces alongside a variety of restaurants, cafés and shops. With first completions in Q3 2022 now is the time to invest in King's Road Park.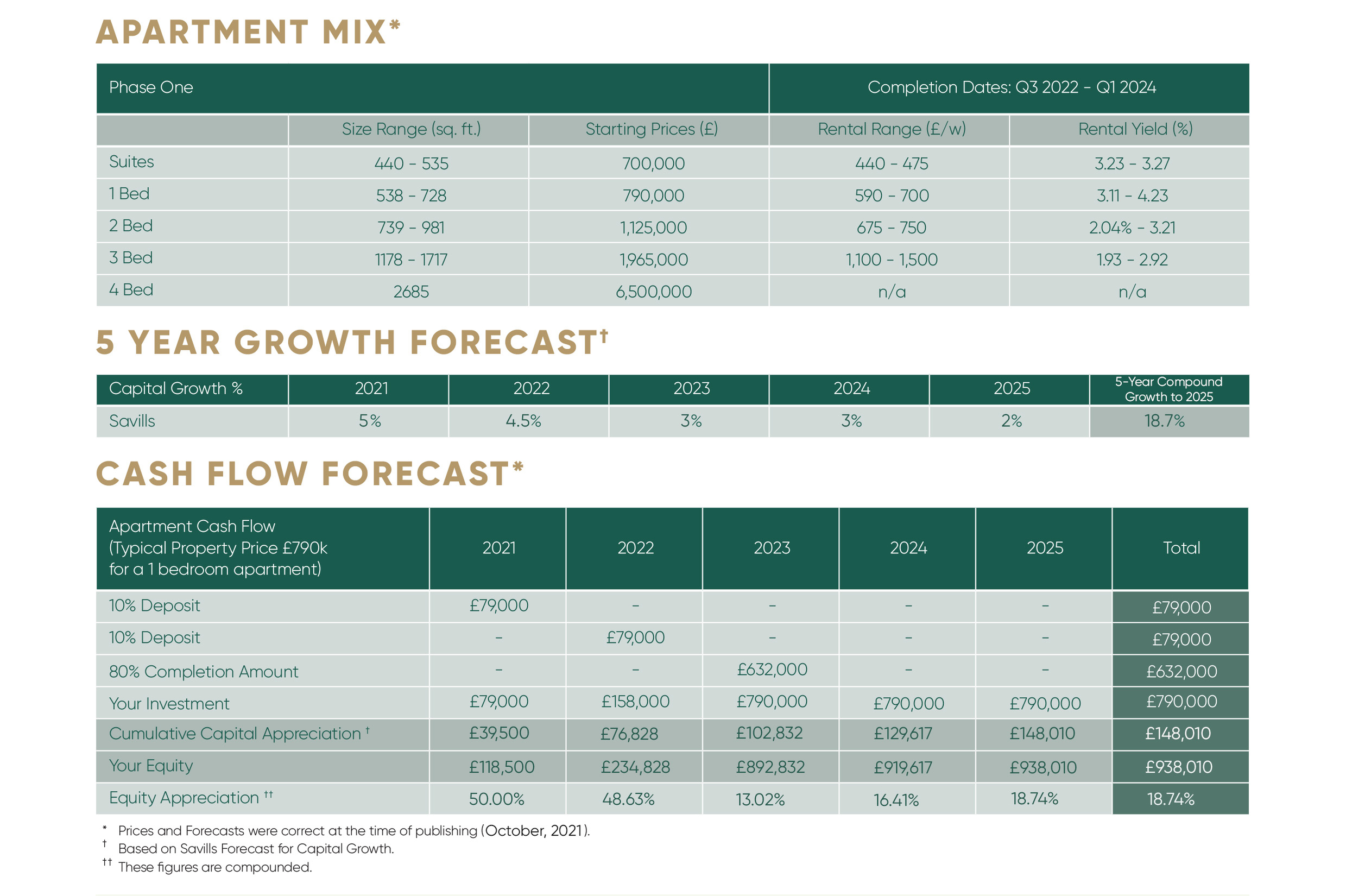 Sustainability
Sustainability is a fundamental part of the design at King's Road Park. We want to ensure the long-term health, wellbeing and prosperity of people and the planet. There are a range of ways we are managing and minimising the environmental impact of our operations and delivery of homes and communities. These are the initiatives we have implemented at King's Road Park.
Nature and Bio-Diversity
Parkland, trees, flowers, green roofs, ponds, hedges, gardens – these are the fundamentals of a thriving natural environment that can be enjoyed by everyone, even in the heart of the city.
Clean air
Throughout King's Road Park we have planted trees, shrubs and flower beds to help create a cleaner air environment. Within our homes we provide mechanical ventilation to filter the internal air.
Water Efficiency
Our homes are designed to high water efficiency standards and are fitted with dual flush WCs, and low-flow taps and showerheads which use less water without compromising convenience and comfort.
Energy Efficiency
Efficient use of electricity and gas helps lower fuel bills and reduces carbon emissions. Our homes have been designed to use less energy than a standard home.
Stewardship
Maintaining our communal open spaces and facilities in perpetuity is an important benefit to the whole community. We work with POD Management and residents to ensure the development remains in pristine condition.